Wylde In Bed: Erotic Audio Stories at Bedtime
For your weekly erotic pleasure, you can enjoy deep and intimate erotic audio stories and erotic romance readings all designed with one thing in mind, to give you the deepest, most intense pleasure every Monday night at 10pm CST. It doesn't matter if you are single or a couple, you can enjoy intense pleasure, all you have to do is lay back, put your headphones on and let me voice take you into your deepest fantasies. You can even suggest your own fantasies, so you can hear the magic of being taken into your own personal audio porn as if it was really happening. I created experiential erotic stories to take listeners beyond normal erotica, so they might enjoy deeper pleasure and satisfy their darkest fantasies in the safety of their own bed. If you haven't experienced the passion of experiential erotica before, be warned, your body will enjoy it as if it was really happening...yes, right through to your very own happy ending. And you know, you can enjoy my most popular audio every,...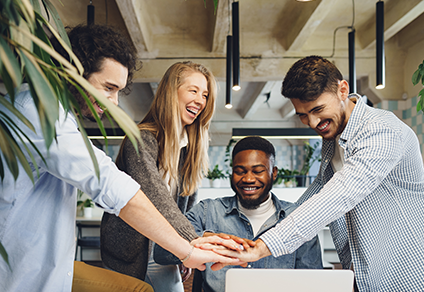 Title
This is the description area. You can write an introduction or add anything you want to tell your audience. This can help listeners better understand your podcast.